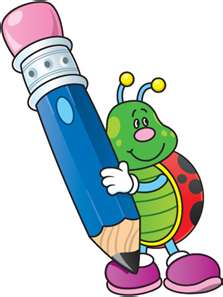 Talk of the Town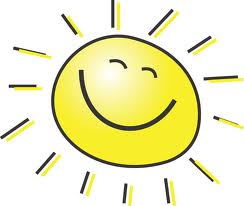 Ms.Suzie, We feel truly blessed that you have been part of Owen's journey. You will be forever treasured in our hearts.
With love Karen and Jake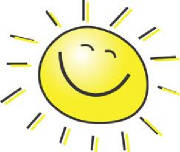 Miss Suzie, You were great with Ava and you're great with Braden! Have a wonderful summer and thank you for being an amazing teacher!
Jackie and Darin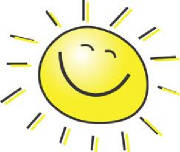 Suzie, Thank you so much for all you have done for Samuel and our family this year. Every day he is so excited to go to school and learn something new. It's clear that you don't just show up for a job but that you care about what you're doing and the children too.
Thanks again, The Parkers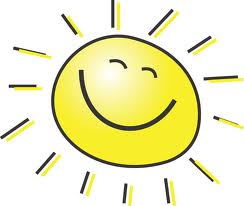 "Thank you so much Miss Lynnette for being such a loving role model in Zaeden's life. We are all better off for your influence."
Jennifer Jones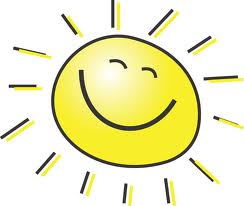 "Miss Lynnette, Thank you so much for all you have done for Paije. She loves school so much! 2 down 1 more to go, see you again in 3 years."
Dee Brown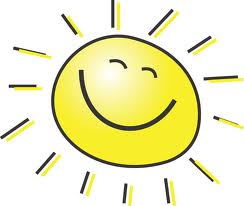 "Just a tiny token of our appreciation for the many things you do o make Jillian's days with you enjoyable and exciting. Thank you,"
The Redmon's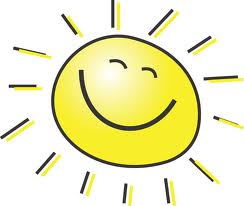 "Many thanks for everything Miss Suzie and Miss Shelby have done to give Owen a fantastic preschool experience. He looked forward to school everyday. Each day he asked if he was going to school, he was always so excited to go. his positive experience has given him a wonderful foundation for Kindergarten."
Many thanks, The Luton's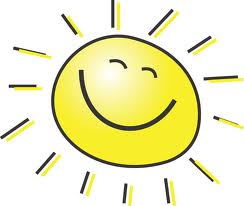 "Thank you for taking such good care of my son for me! We have loved having Miss Suzie as a teacher for both of our boys."
Thank you, The Konoskis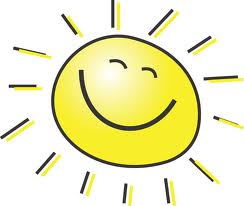 "I just wanted to say thank you for being such a great teacher Miss Suzie to Kole. You have no idea how important you are in our lives. So thank you for teaching him and for just being a great person in his life."
Liz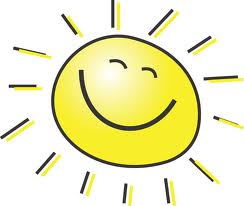 "We have had the pleasure of five years with Sky Valley Preschool. The teachers have been amazingly loving and caring towards both my kids. They go above & beyond to teach and nurture the kids-each & everyone! I'm truly going to miss them ( until our baby is per school age that is!!) Great school and place for any child!! :-))"
Amanda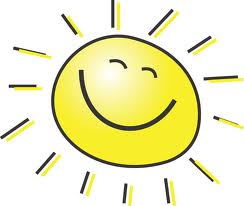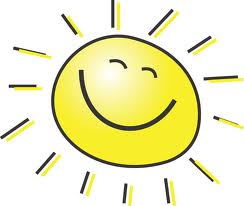 "Thank you so much for all you do to help Talon grow. You are the reason we fell in love with the school and we are so thrilled Talon will be with you next year."
Love Talon and Mom & Dad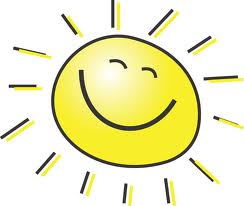 Miss Lynnette, I can't say how thankful I am Oliver got you as his first teacher. He loves school, his friends, and his teachers. I am so proud of how far he has come this year and it is thanks to you! I appreciate you this year!
Love, Olivers Parents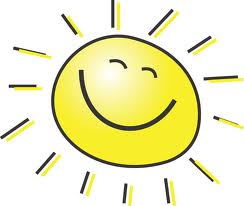 Ms Lynnette, Thank you for exciting Ella's imagination and inspiring her to love learning.
Kindly, Nina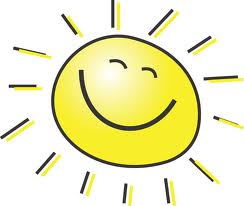 Miss Lynnette, Hope Loved coming to class and having you as her teacher! Thank you for giving her such a positive and fun preschool experience.
Hope, Meghann, and Zach Shallcross.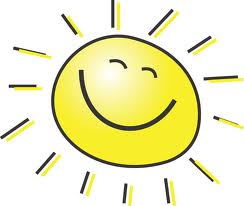 Miss Suzie,thank you for making Addy's 1st year of school so fun! She really looked forwad to her MWF's because of the classroom you created. It was so comforting to me to know she was in good hands there.
You are so awesome and I am so grateful to have had you in our lives this past year!
Tiffany Wheeler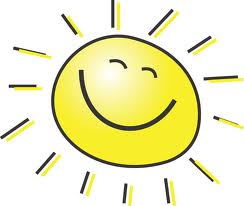 Miss Suzie, thank you for a great year with James. I know he loved being in your class this year. We will all miss the great care and thoughtful teaching you and the other teachers have provided our kids. What a great start to school.
Alison
Miss Suzie, thank you for setting Blake up for kindergarten. I couldn't have aske for a better teacher for her.
The Englehart's
Miss Suzie
Thank you so much for taking great care of Deacon. He loves Pre-K so much! We're going to miss you!
The Remme Family
Miss Suzie:
Thank you for teaching Mirelle this year! I have so appreciated your affection and your willingness to come to her level and see who she truly is. Thank you for the wonderful things she has learned.
Sincerely, Rebecca Bettilyon
Miss Suzie:
Thank you for spending so many hours of your life with Kaylee! We are forever grateful for everything you have done and all the things you have taught her.
Thank you!!
The Bichler's
Miss Suzie, Thank you so much for all of the care and kindness that you have shown Maddy this year. She (& we) have been so lucky and fortunate to have you as her Pre-K teacher! She has learned so much this year and will have such a strong foundation when she goes to kindergarten because of you and Debbie.
Thank you so much!
Marissa and Michael Jones
Dear Miss Suzie,
Thank you si mcuh for all your hard work this year. It is so appreciated! Noah's Pre-K year was so special because of you and out family is so excited to have him go to kindergarten knowing he learned os much from you!
Love
The Heths
Suzie,
Thank you so much for enriching the lives of all of our growing children. The world is a better place with you in it.
Have a great Summer.
MWF Moms